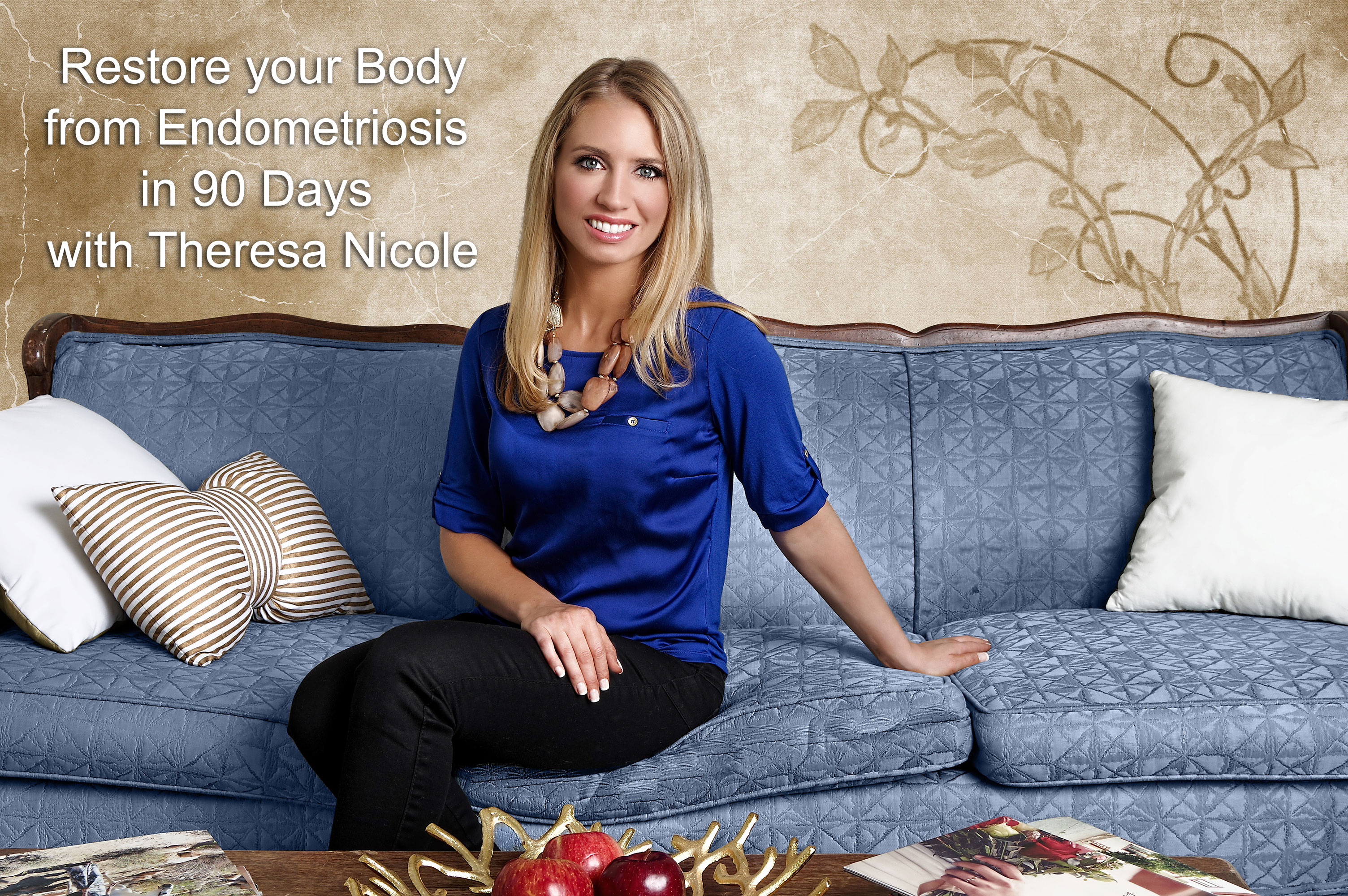 Finally, a Step-by-Step, Done-for-You
Food and Lifestyle Plan
that reduces your pain from endometriosis
and improves your fertility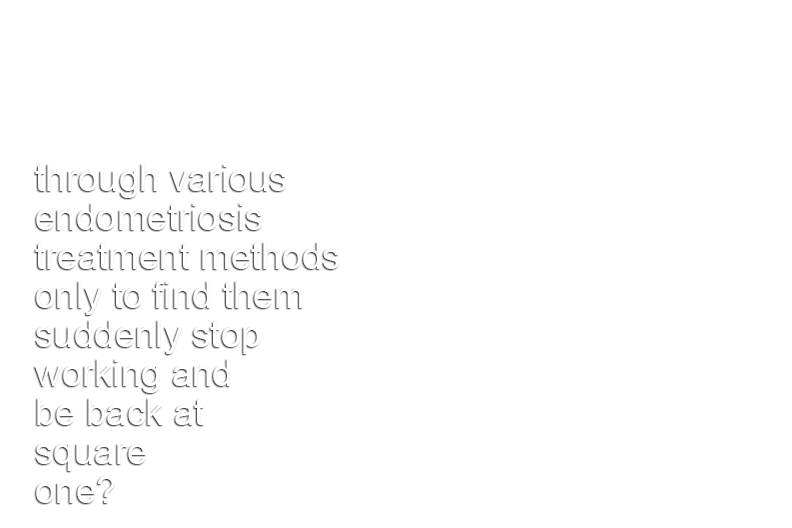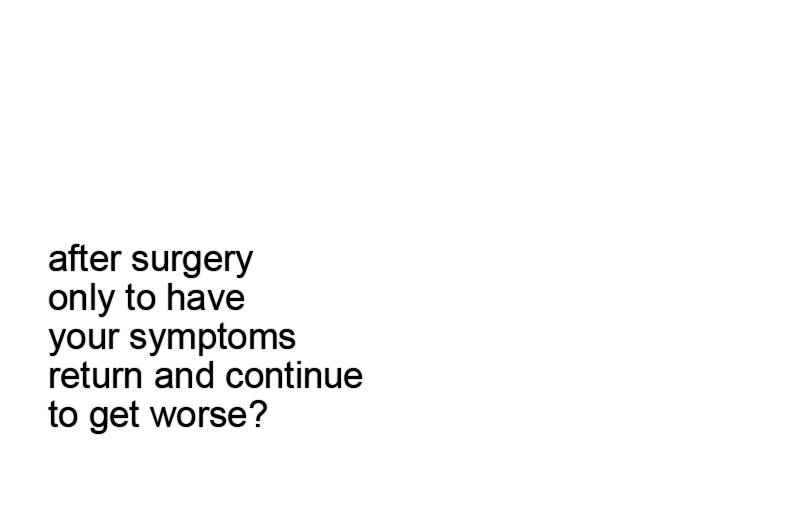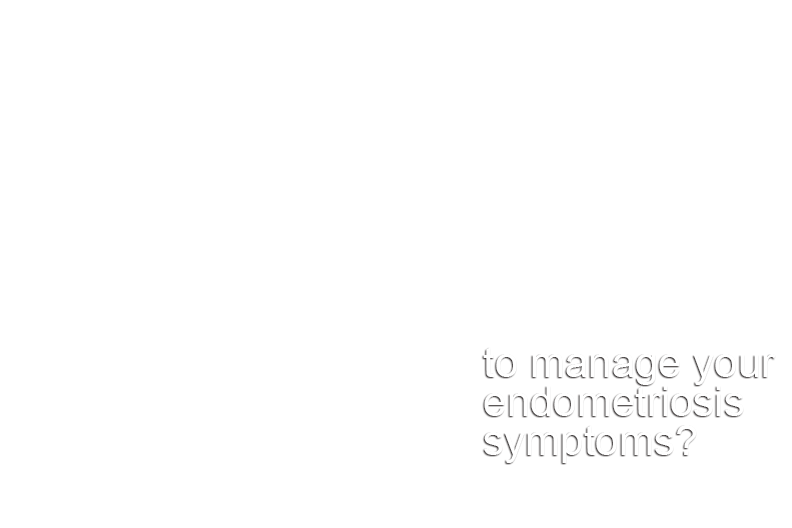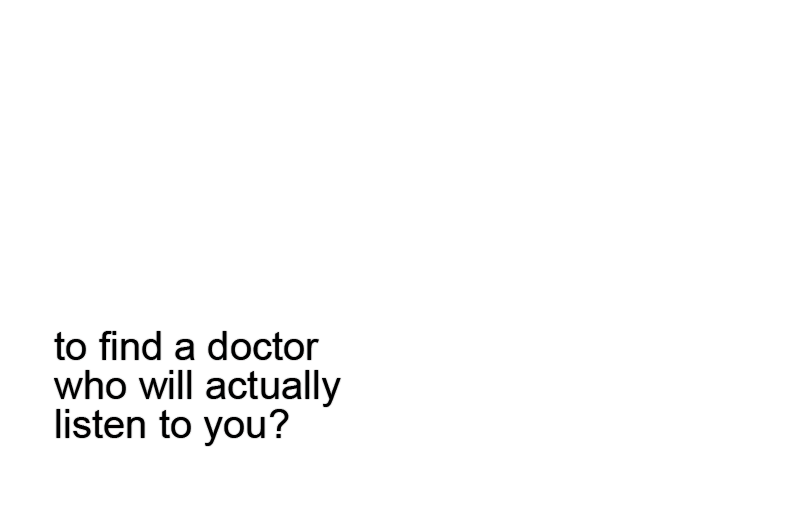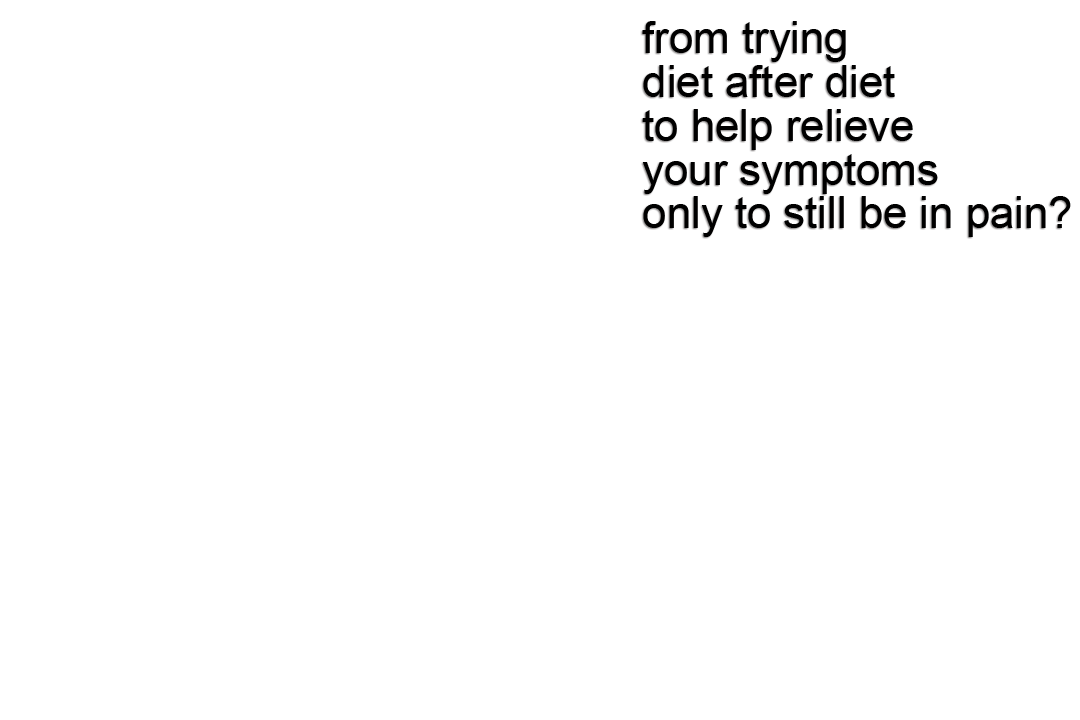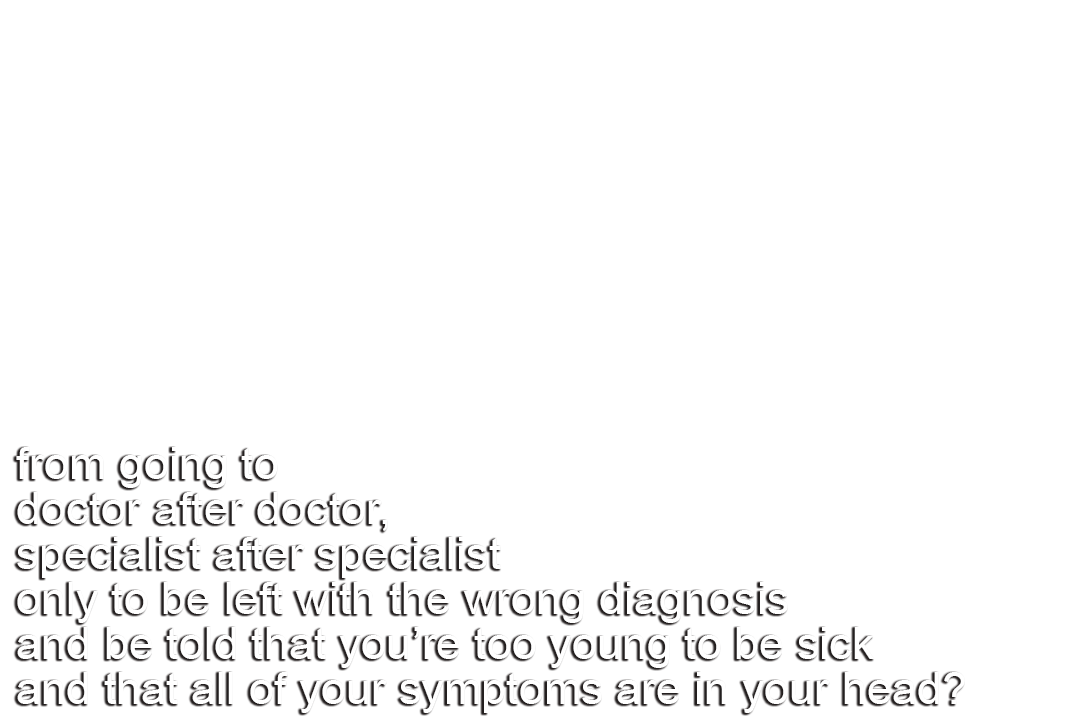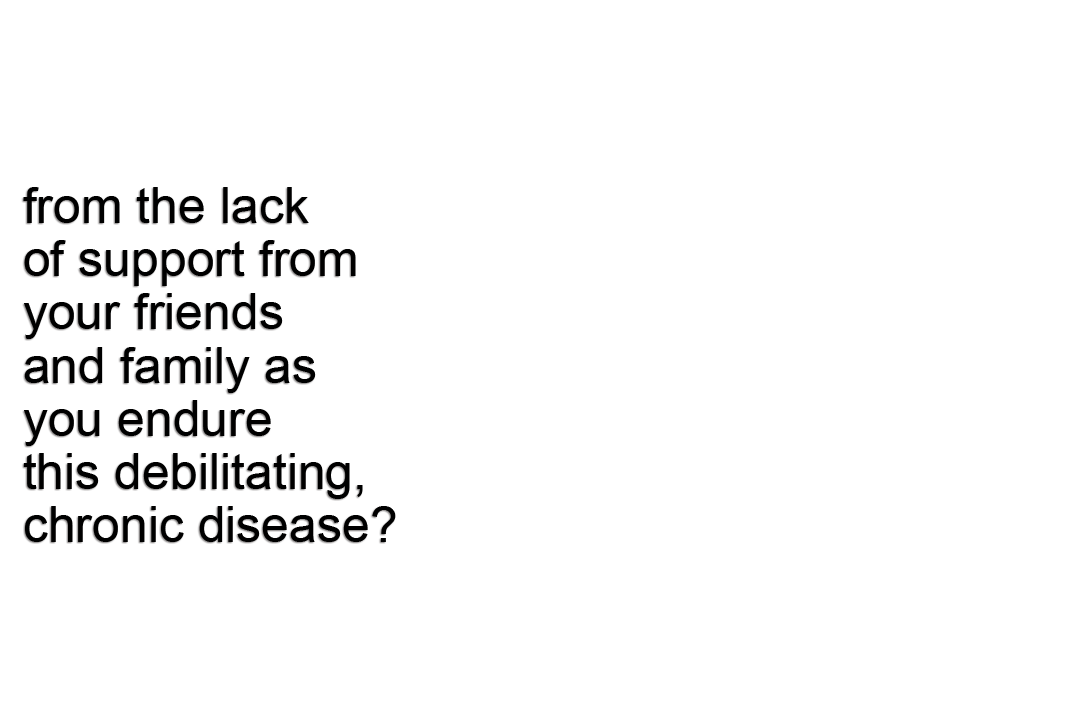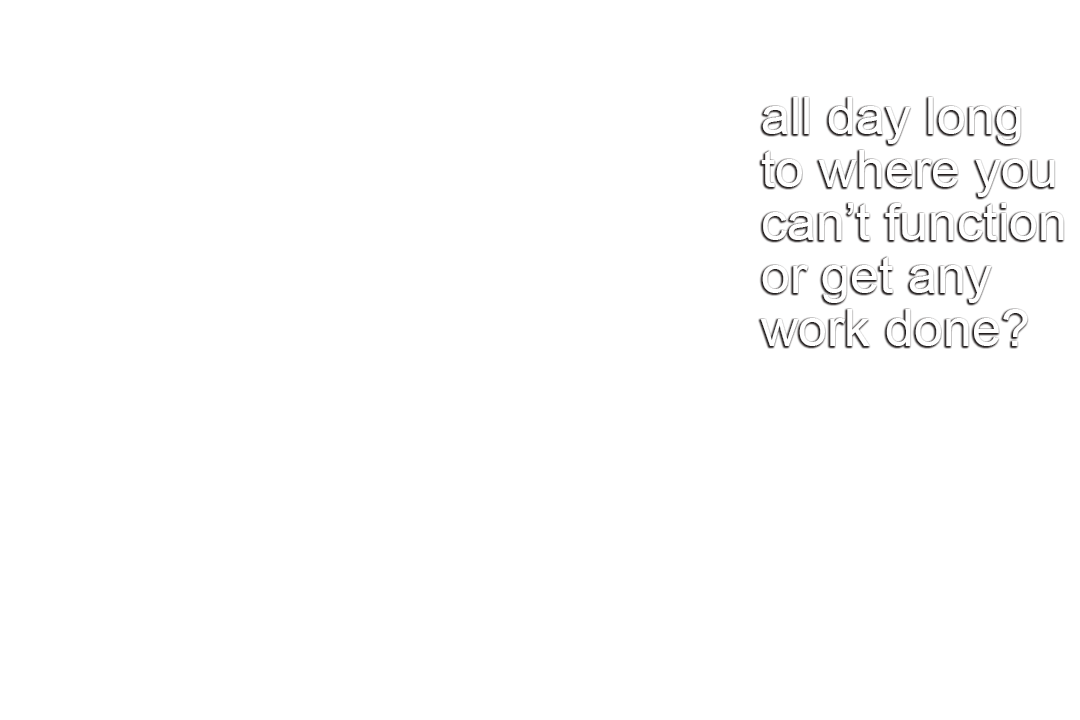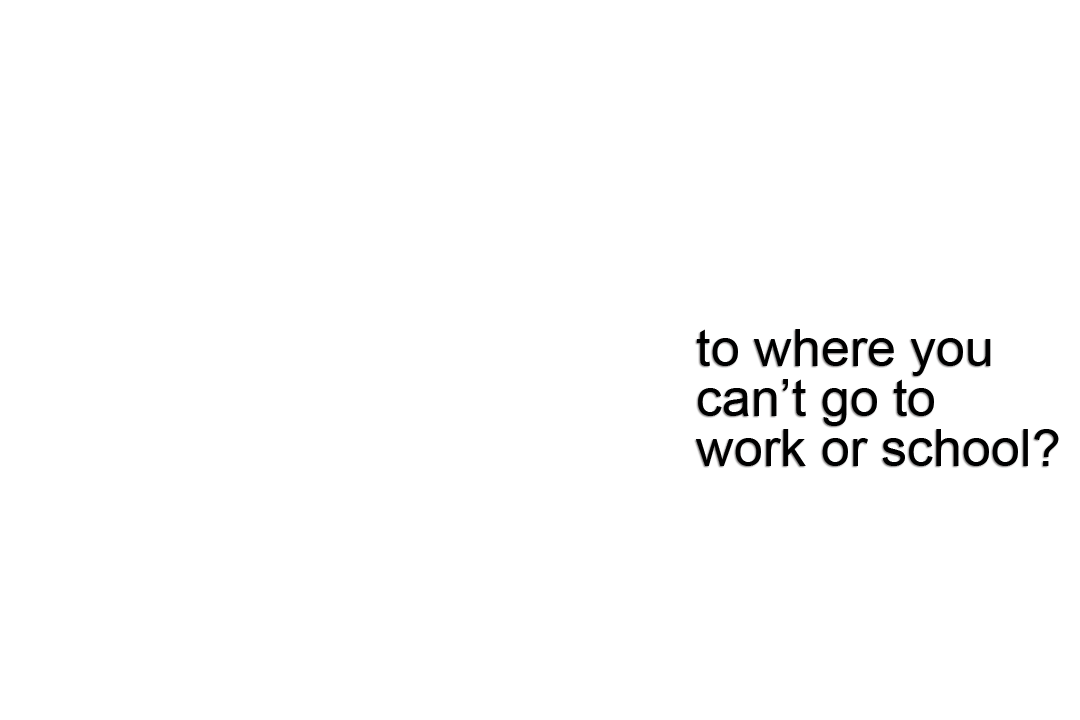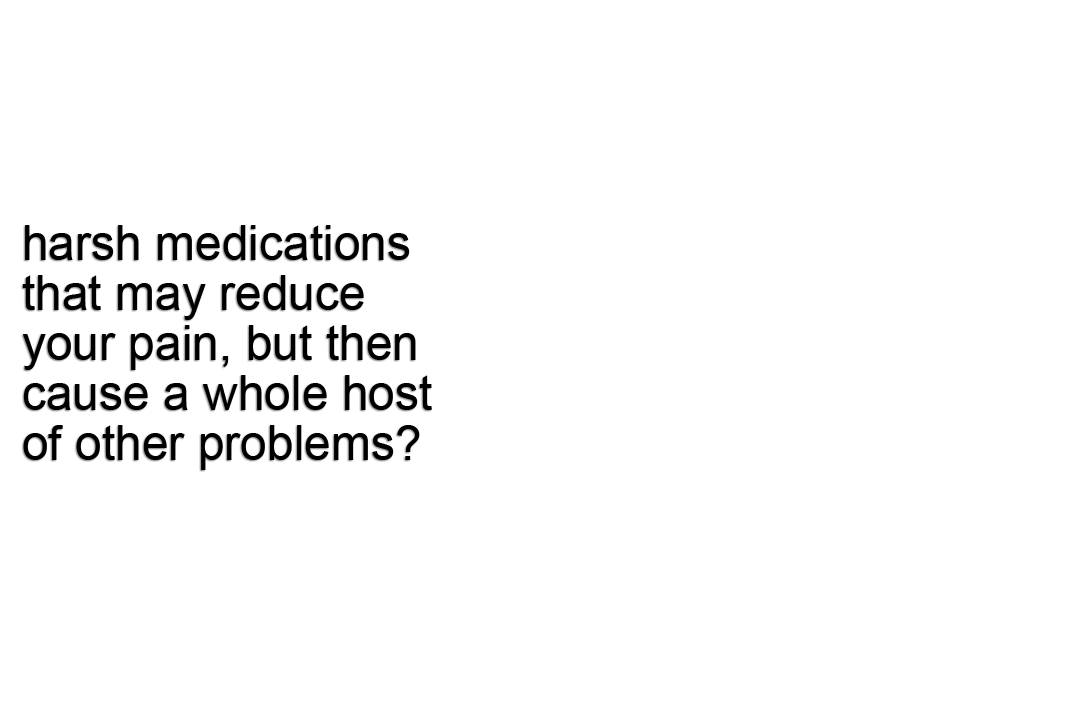 Are you sick and tired
of having your endometriosis pain
rule your life?
You Are Not Alone
There are an estimated 200 million women worldwide living with endometriosis, and many women often experience a decade-long delay in diagnosis. These women suffer excruciating abdominal pain that affects their entire body.
They're often subjected to multiple surgeries, strong medications, and treatment plans that only leave them feeling hopeless about ever having a baby one day and living a normal life without pain.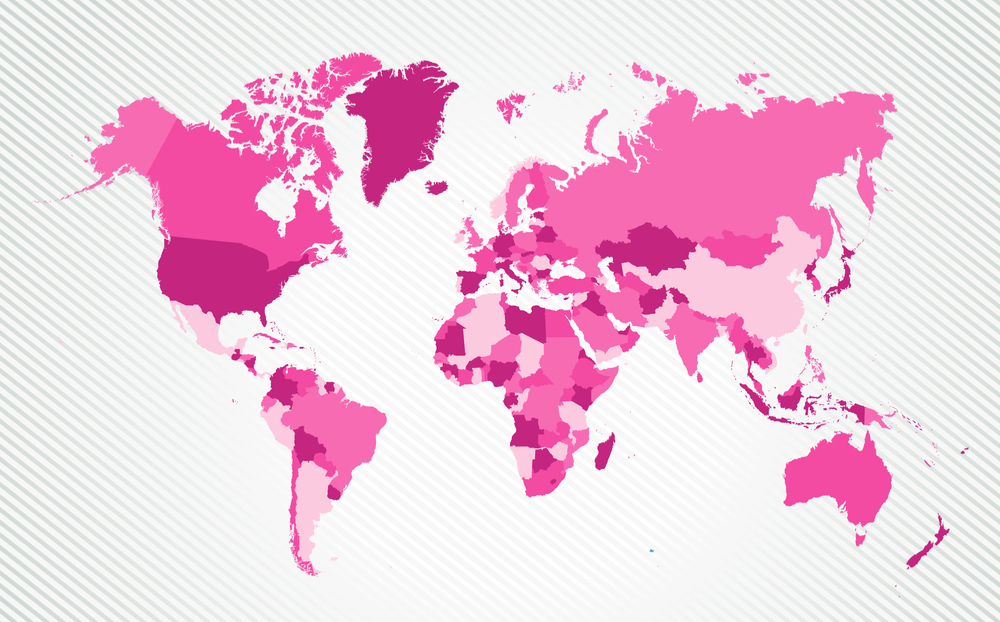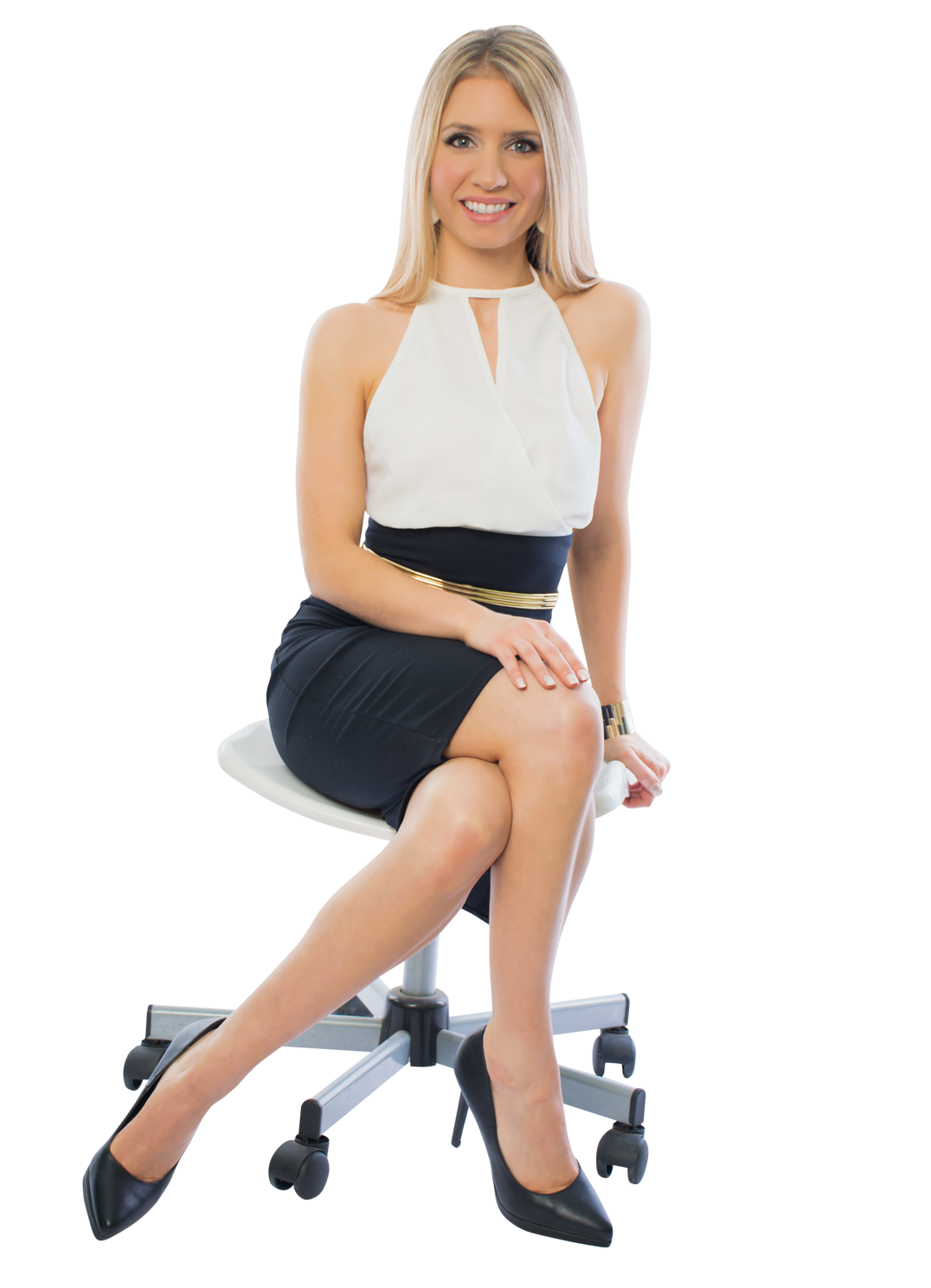 I'm Here to Put a Stop to This!
I'm Theresa Nicole, a registered dietitian nutritionist and transformational nutrition coach who specializes in endometriosis.
I help women with endometriosis by giving them simple lifestyle changes so they can reduce their pain, improve their fertility, and start living their life again. 
I've been studying nutrition for years and I've discovered the shocking truth about endometriosis. Since then, I've restored my own body from endometriosis and helped many women, just like you, reduce their symptoms and transform their bodies for good.
I Used to be Just Like You
My symptoms started at age 14, shortly after I had my first period.
I remember being at school and all of a sudden, experiencing excruciating pain to the point where I couldn't walk. 
Every month during my period, I was in the nurse's office lying down with a heating pad. 
I was put on birth control at age 15.
The side effects I experienced from the pill were awful.
Within a couple of years after discontinuing birth control, my endometriosis symptoms returned with a vengeance.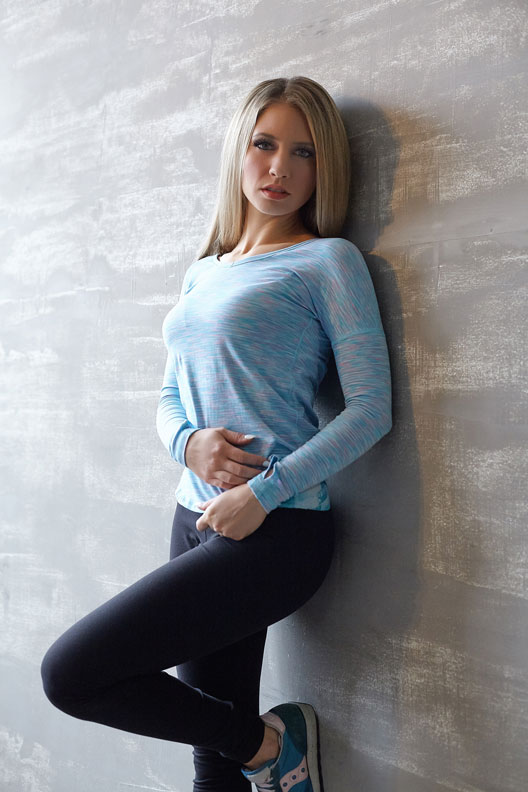 I had to drop out of 3 classes during my sophomore year of college because I was so sick.
I had severe abdominal pain every day.
I frequently felt lightheaded, nauseous, and dizzy. I suffered from IBS, ovarian cysts, and recurrent bladder infections.
My entire life was impacted by this disease including my relationships, work, and school.
Yet, I had no idea what was wrong with me.
Were these symptoms all in my head?
After seeing a multitude of doctors and specialists, I still wasn't getting answers.
All of my tests were coming back negative, but I knew something wasn't right.
I decided to go the natural route, and I started getting better. 
80% of my symptoms improved with diet and lifestyle changes, but I still wasn't there yet.
I knew I could get to ZERO pain one day and live a life with a completely healthy and fertile body.
And I wasn't going to stop until I got there.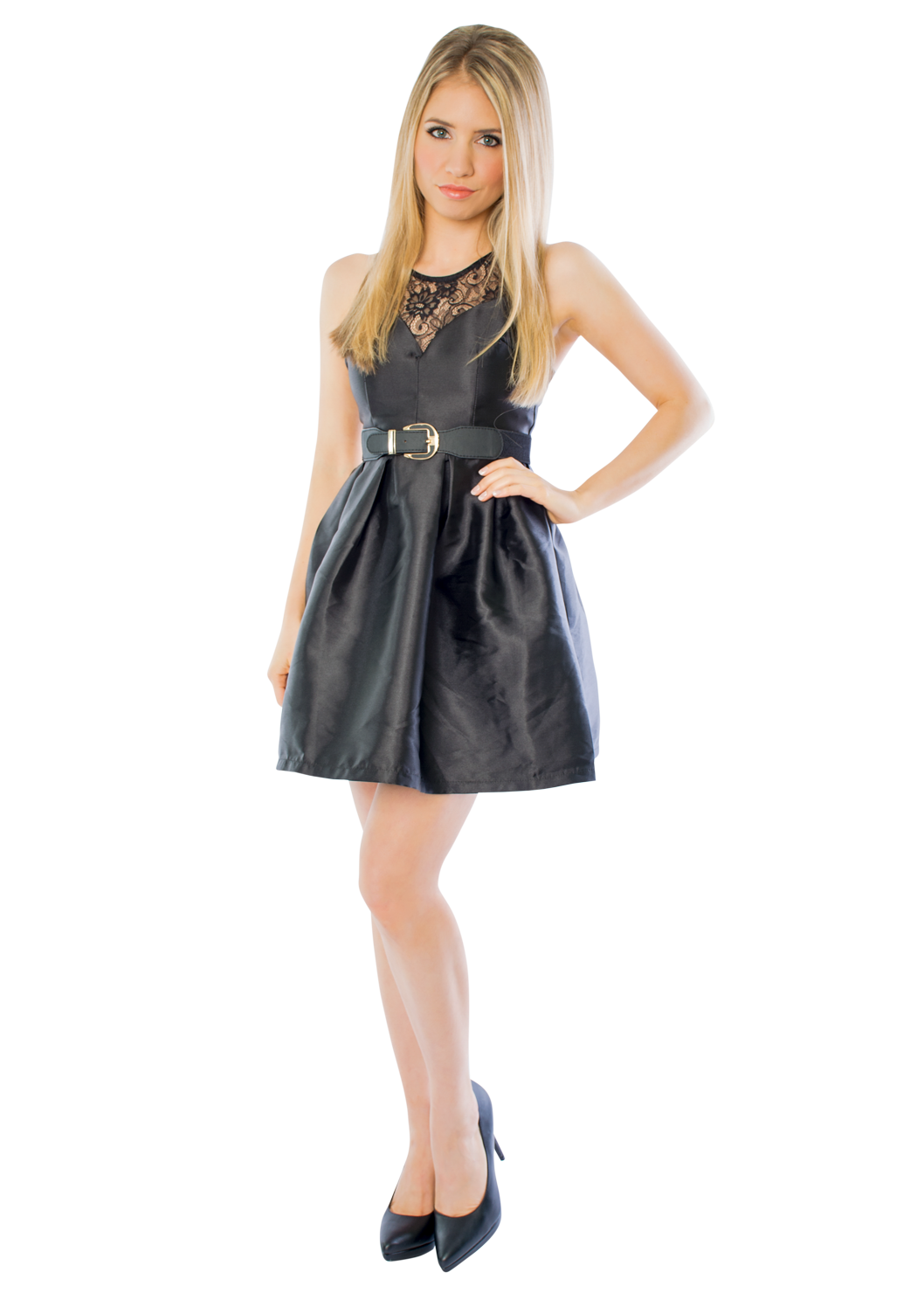 It was Time for a Change
After 10 years of living in pain and wondering what was wrong with me, I finally found a doctor who listened to me and recommended surgery, the only true way to get a diagnosis.
I was at my wit's end by this point and scheduled my laparoscopy 3 days later on August 6, 2010.
After receiving my diagnosis of endometriosis, I felt so relieved.
All the suffering I was going through actually had a cause and this was proof that my symptoms weren't made up.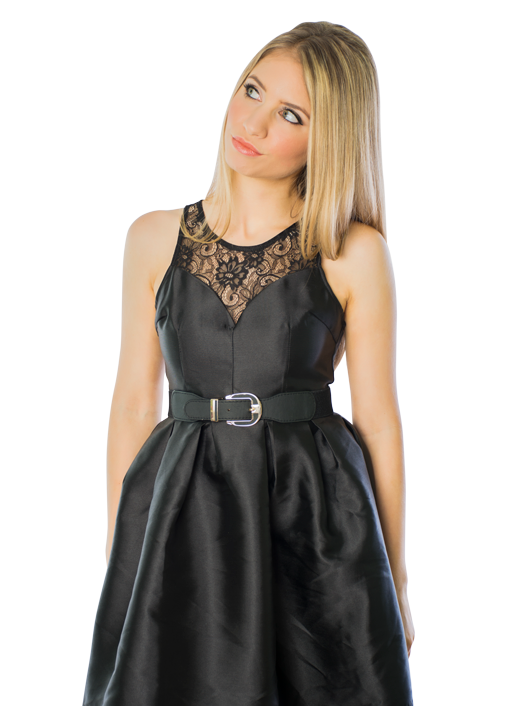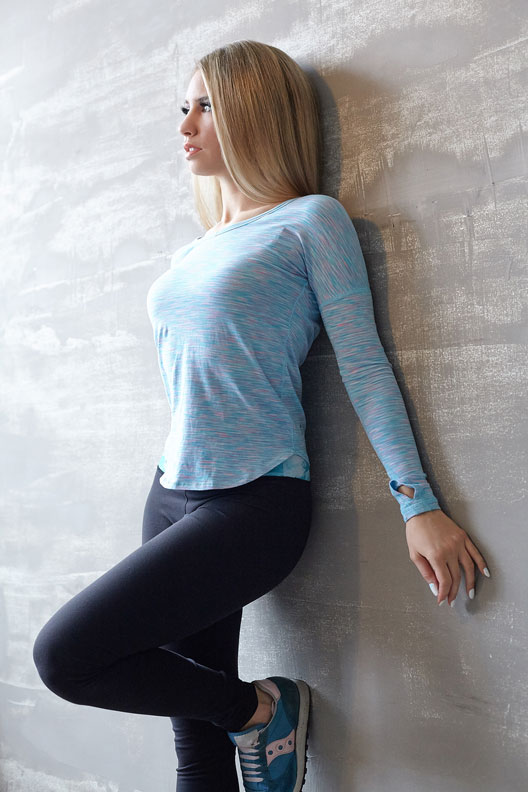 None of my friends understood what I was going through.
I felt like I had no support from anyone.
I knew I had to do this on my own.
This was the day that I finally became symptom-free!
The day I had been waiting for!
The day I finally figured out my root cause of endometriosis.
And started living the rest of my life in a pure healthy body.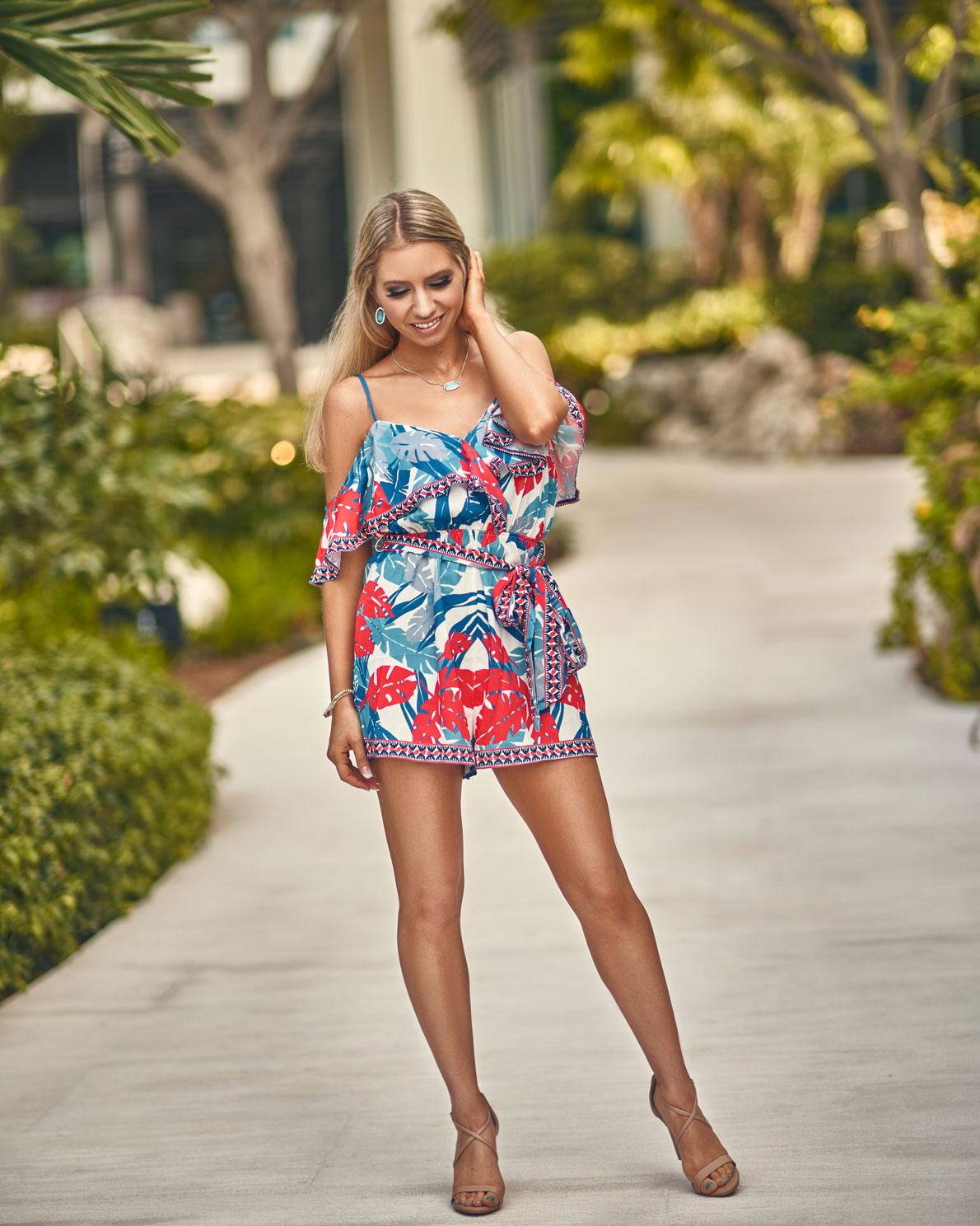 What My Life Looks Like Now
I no longer have painful periods.
I have zero PMS symptoms or menstrual cramps.
I no longer have ovarian cysts.
My body is completely fertile. I gave birth to my son in 2014.
Sex is no longer painful.
I haven't had a bladder infection since 2008.
My skin is clear. My acne is gone.
I have regular periods.
I now wake up in the morning with energy, glowing skin, and ready to take on the world!
This Can Be YOU!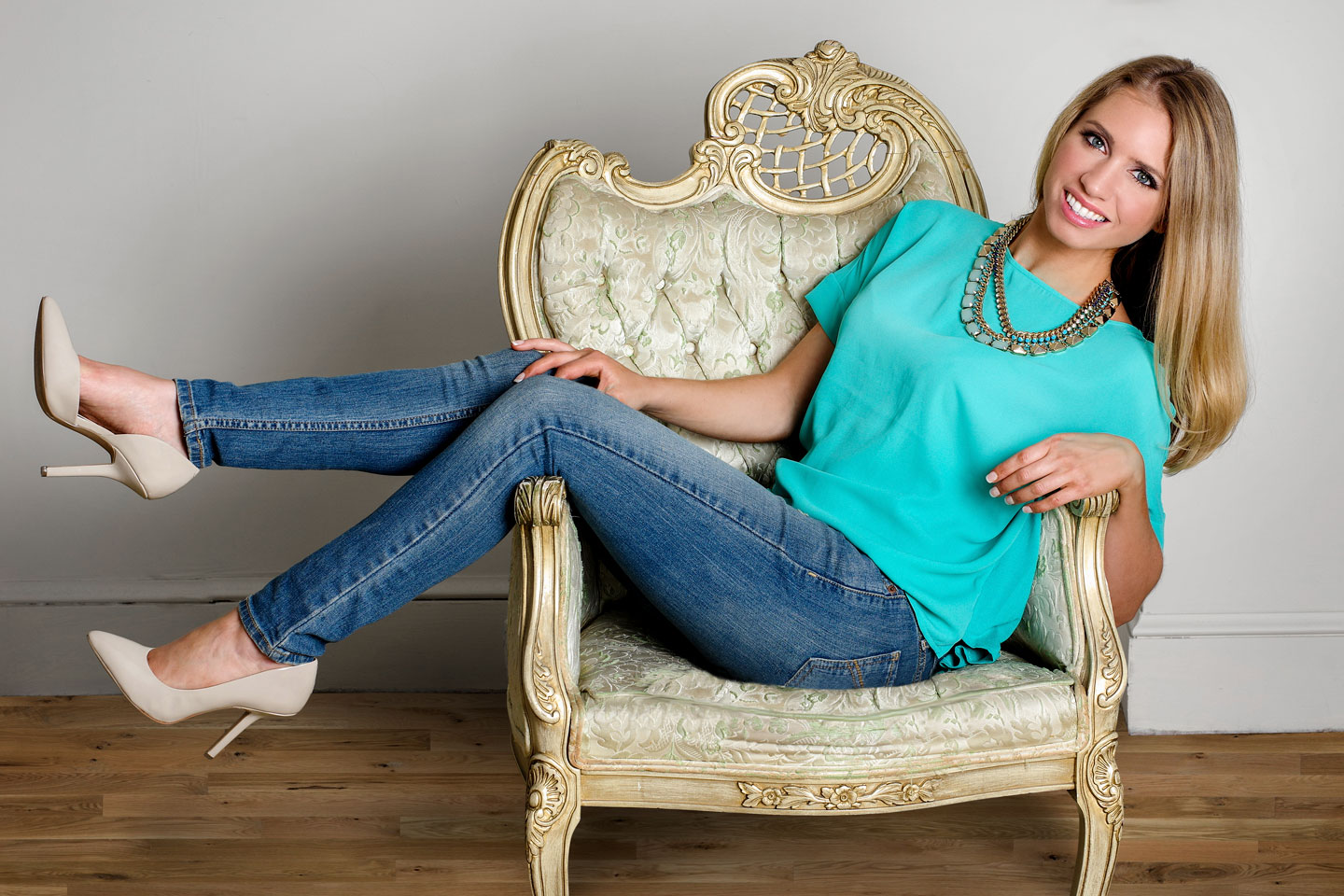 After recovering my own body from endometriosis and figuring out my root cause, I've decided to make it my life's mission to help as many women as possible repair their own bodies from this horrible disease.
I will teach you everything there is to know about endometriosis and give you the tools to recover your own body from endometriosis.
There is Hope for You
What's Included:
5 Personalized Private Health Coaching Sessions with Theresa Nicole custom-made to your own endometriosis symptoms and health goals where you have the opportunity to learn…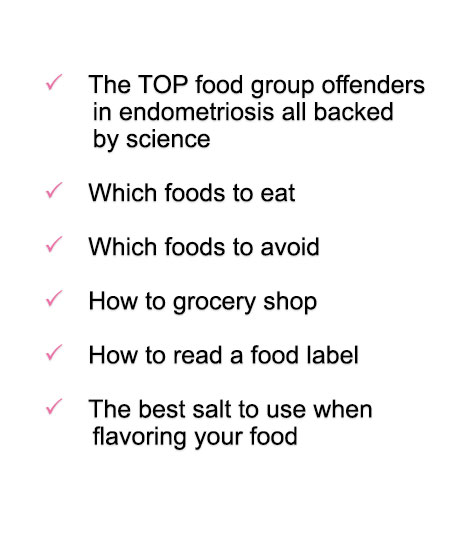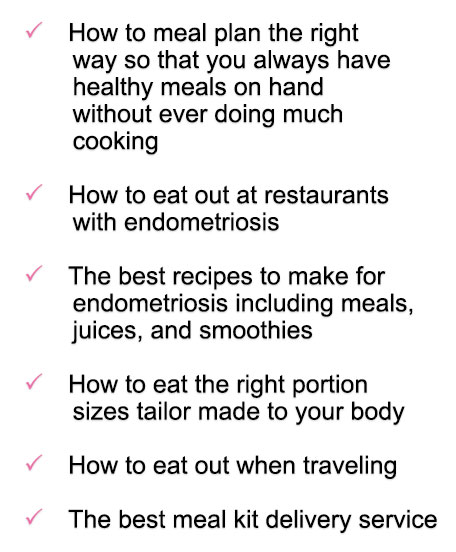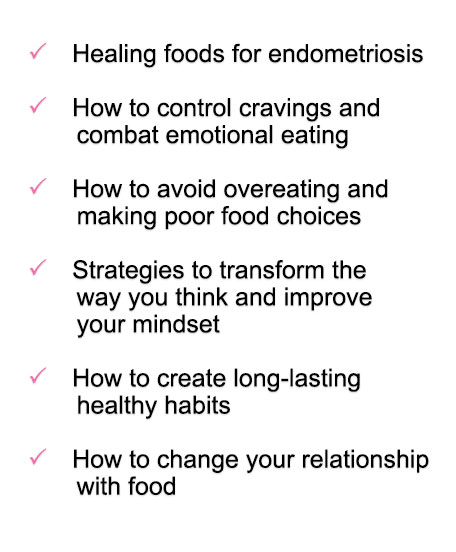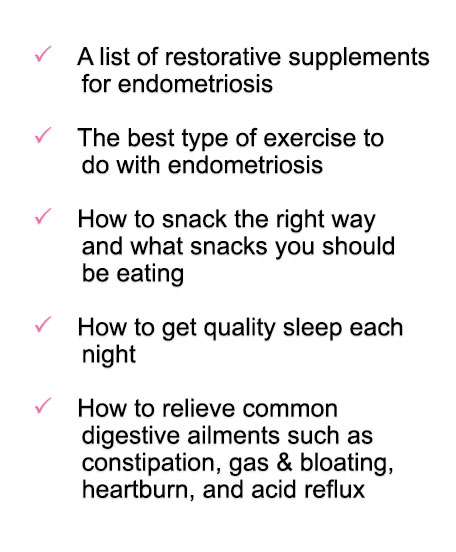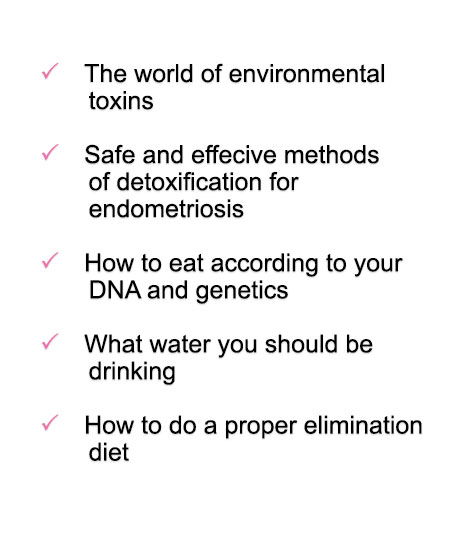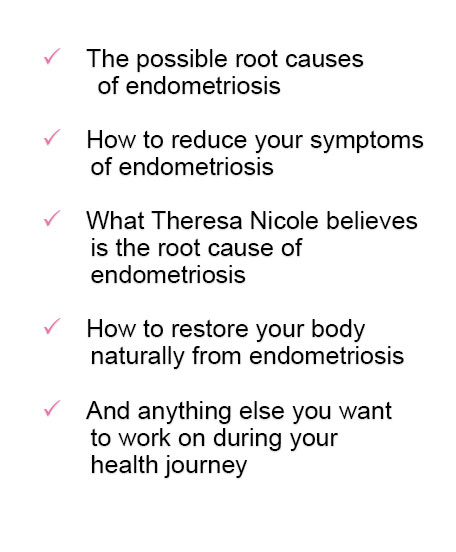 Who is this program for?
Women with endometriosis or women who have symptoms of endometriosis, but haven't been diagnosed
Are you ready to finally feel better and get your life back?
Your Investment
All 5 sessions of the endometriosis diet program scheduled at your own pace
I truly want to help as many women as I can with endometriosis which is why I'm giving a discounted rate for a package of 10 sessions for the price of 8 sessions (2 free sessions)

A savings of $240

 

Individual Sessions

Initial Sessions (3- 30 minute sessions) – $360

Follow-Up Sessions (30 minutes) – $120

 

You'll also receive…

Customized educational handouts for each session

Support through email and chat messages in between sessions right from your phone through a HIPAA Compliant platform

I will be your personal nutritionist during your program and then for 1-3 months following your last appointment (depending on which session option your choose) where you can message me anytime for support even after your program is over
Your New Life Starts NOW!